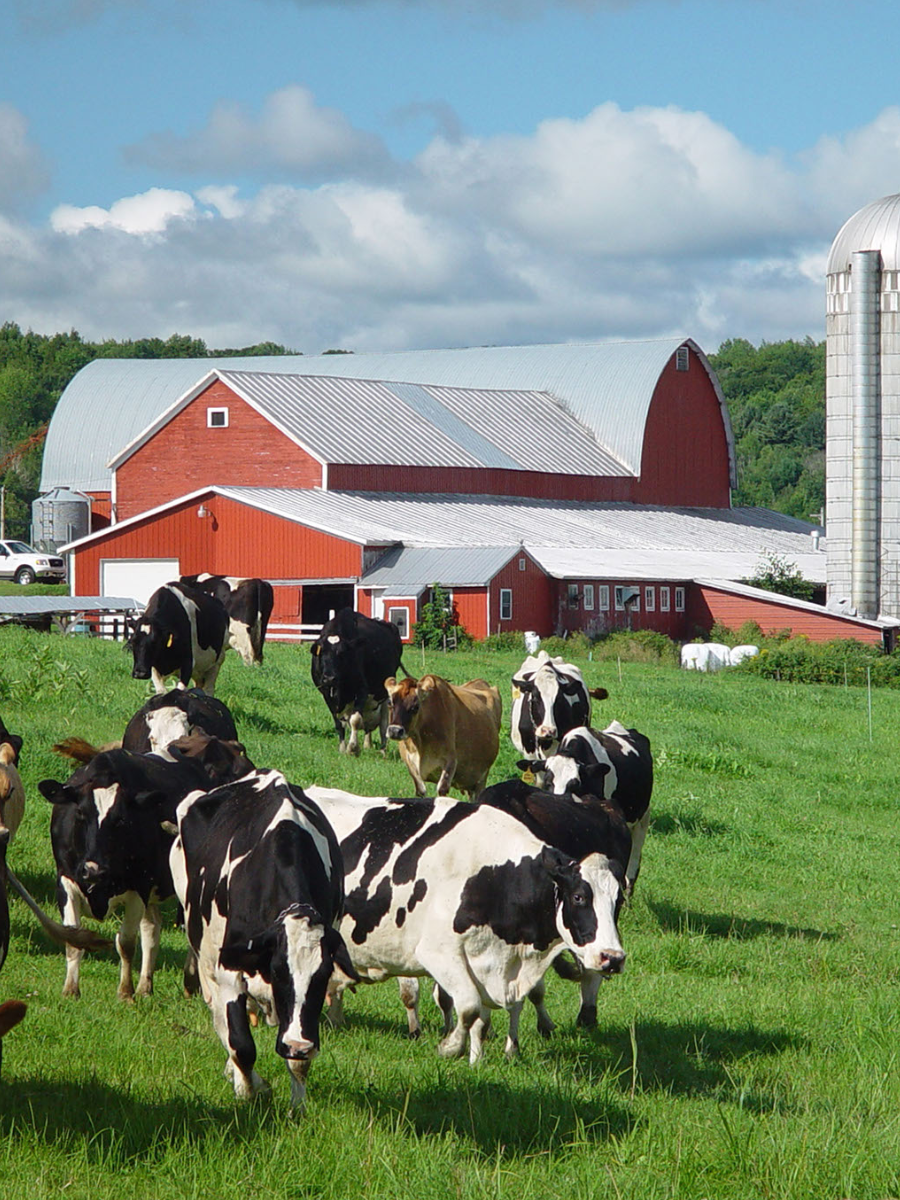 Bone Broth Private Labeling Services
Supporting Nose to Tail
Are you a farmer or producer looking for a way to use every part of your animal? We're here to help! We offer a private labeling service for bone broth made with a minimum of 300 pounds of bones, using either our recipe or yours.
You create your own label using our template, and we'll provide you with the ODA/USDA guidelines on labeling requirements. You can choose from a range of packaging options, including spout pouches, zip-top pouches, deli containers, gallon bags, and 5-gallon buckets.
Once your label is designed and provided to us, simply schedule an appointment to drop off your bones. We'll produce your bone broth within three weeks of receiving the bones.
We prefer bulk packaging of 30-40 pounds, so you can get the most value for your money. This is a great way to support sustainable farming practices and offer your customers a high-quality, locally-sourced product. Contact us today to learn more about our private labeling services.