Burning River Foods Co.
We help bring your food product dreams to life.

From labeling, packaging, and design to recipe development and storage and pricing strategies, we guide you through all your co-packing needs and requirements.
We are also home to Erie Bone Broth. If you are interested in private labeling this amazing, healthy, and HOT, (literally and figuratively), bone broth, look no further.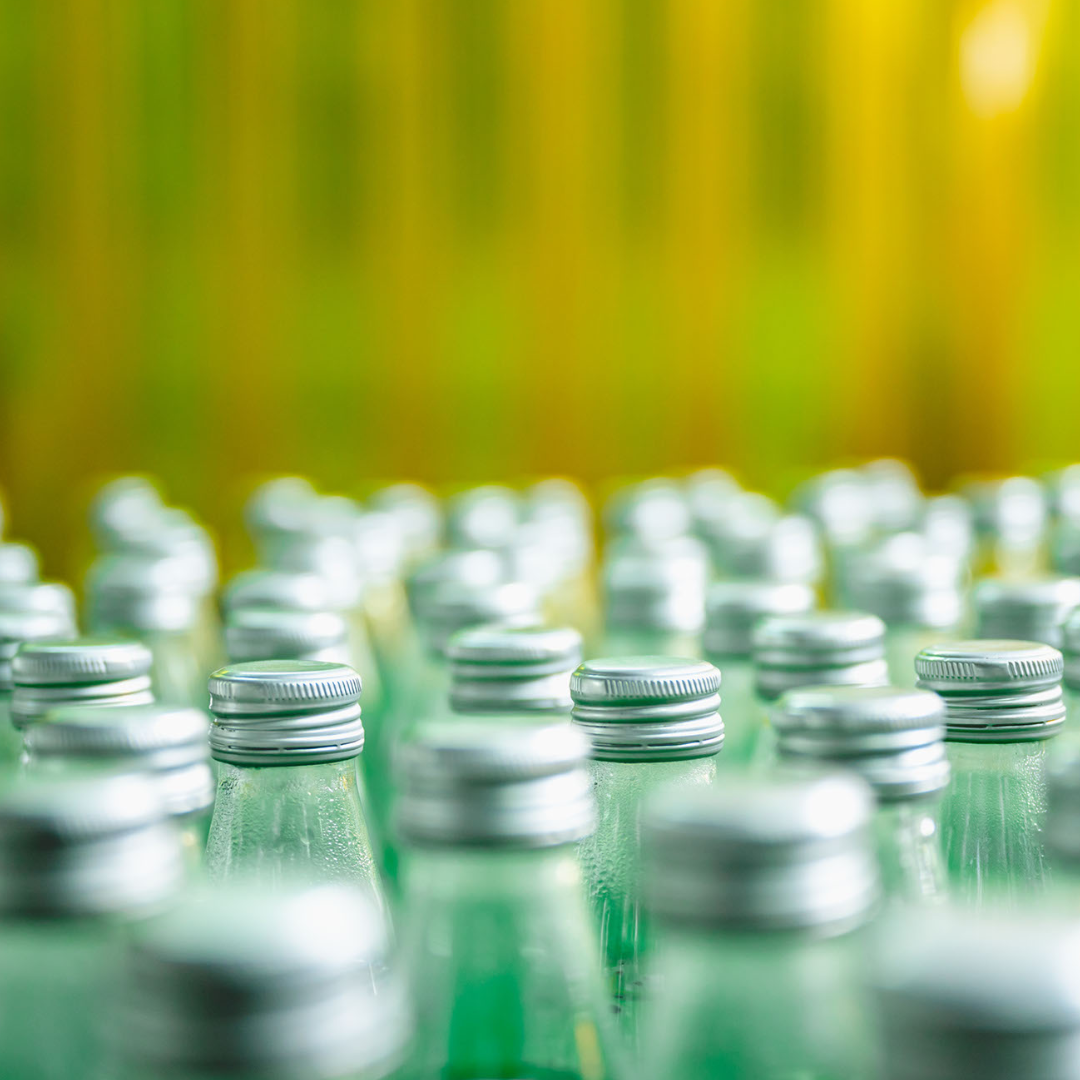 Co-Packing Services
At Burning River Foods Co., we specialize in creating delicious, high-quality soups, sauces, condiments, marinades, dips, and dressings for restaurants, retailers, and foodservice companies. We understand that your brand is your identity, and we are honored to be entrusted with it. We take our responsibility very seriously and go above and beyond to ensure that every product we create meets your exact specifications and expectations.
Learn More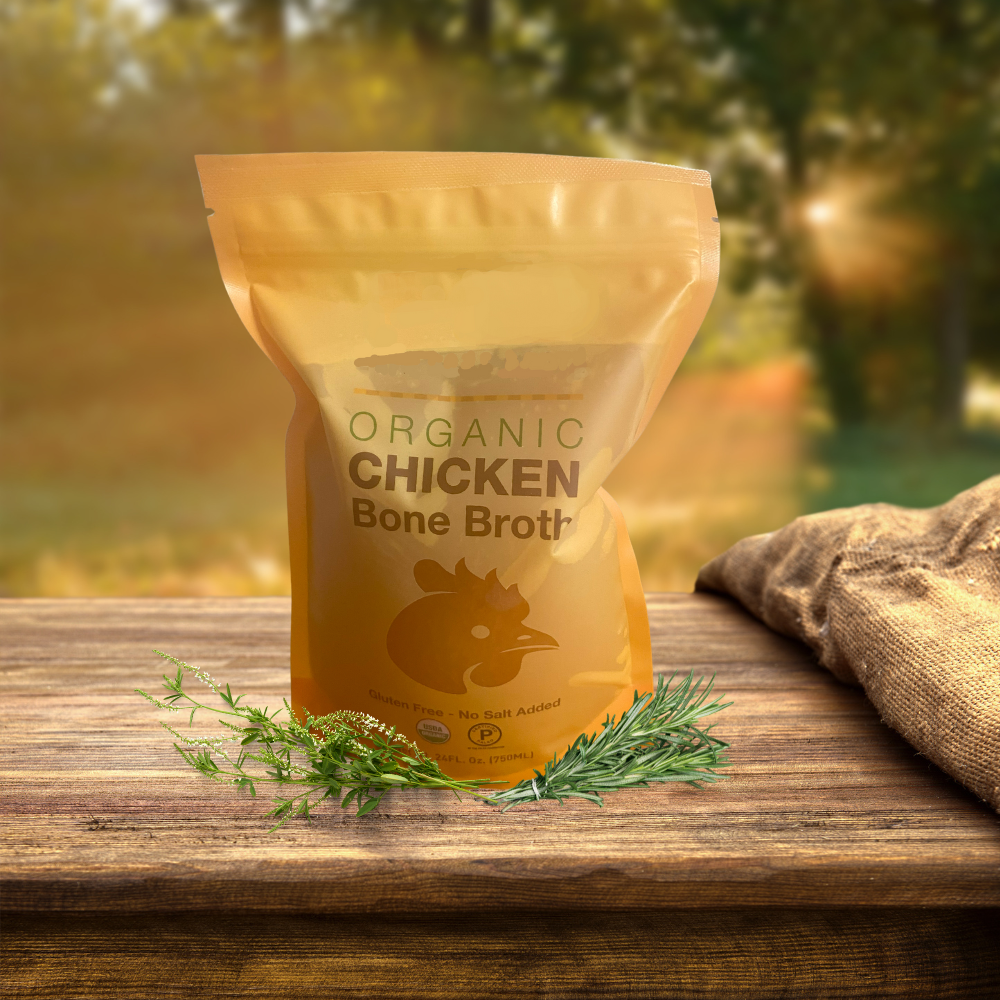 Private Labeling Services
Whether you're a restaurant, specialty food store, or food manufacturer looking to expand your product line, our food private label services provide a flexible and convenient solution that can help you grow your business.
We offer a range of customization options, including recipe development, packaging design, and labeling.
We work closely with you to ensure that your product is produced efficiently and cost-effectively, so you can offer your customers a high-quality product at a competitive price.
Let's Get Started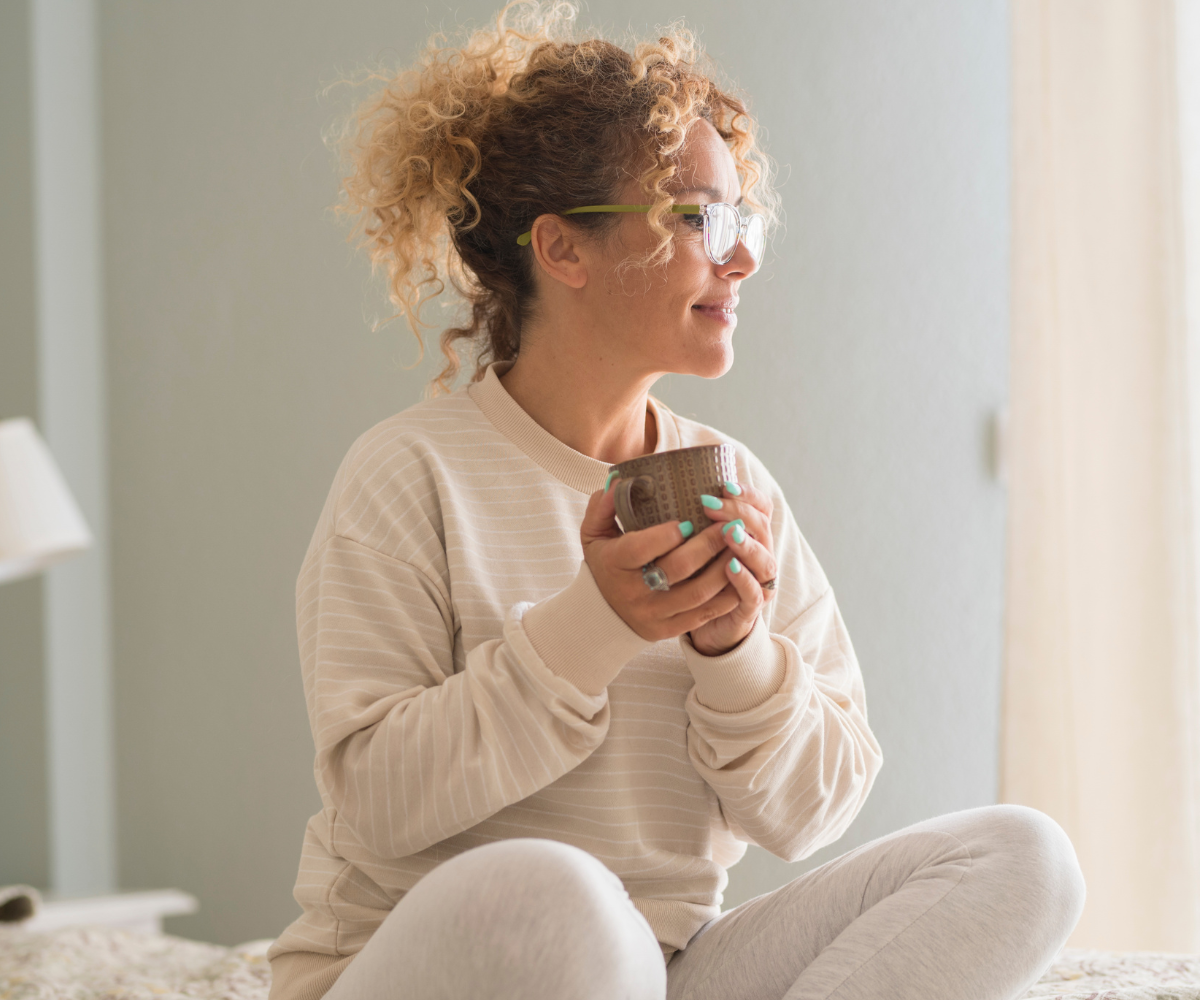 Erie Bone Broth
Are you looking for a high-quality bone broth to offer under your own brand? Look no further than Erie Bone Broth! Our premium bone broth is made using only the highest quality ingredients, including grass-fed beef and organic vegetables, and is slow-simmered for over 24 hours to extract all of the vital nutrients and minerals.
Start your journey towards offering your own premium bone broth today.
Contact Us